2018 is here!! And we have moved to another year of surprises.
Here is a list of things turning 10 in 2018, and we know you will be amazed and nostalgic.
Warning, we had a year full of good and bad memories.
1. Anushka Made Her Debut In Bollywood With Rab Ne Bana Di Jodi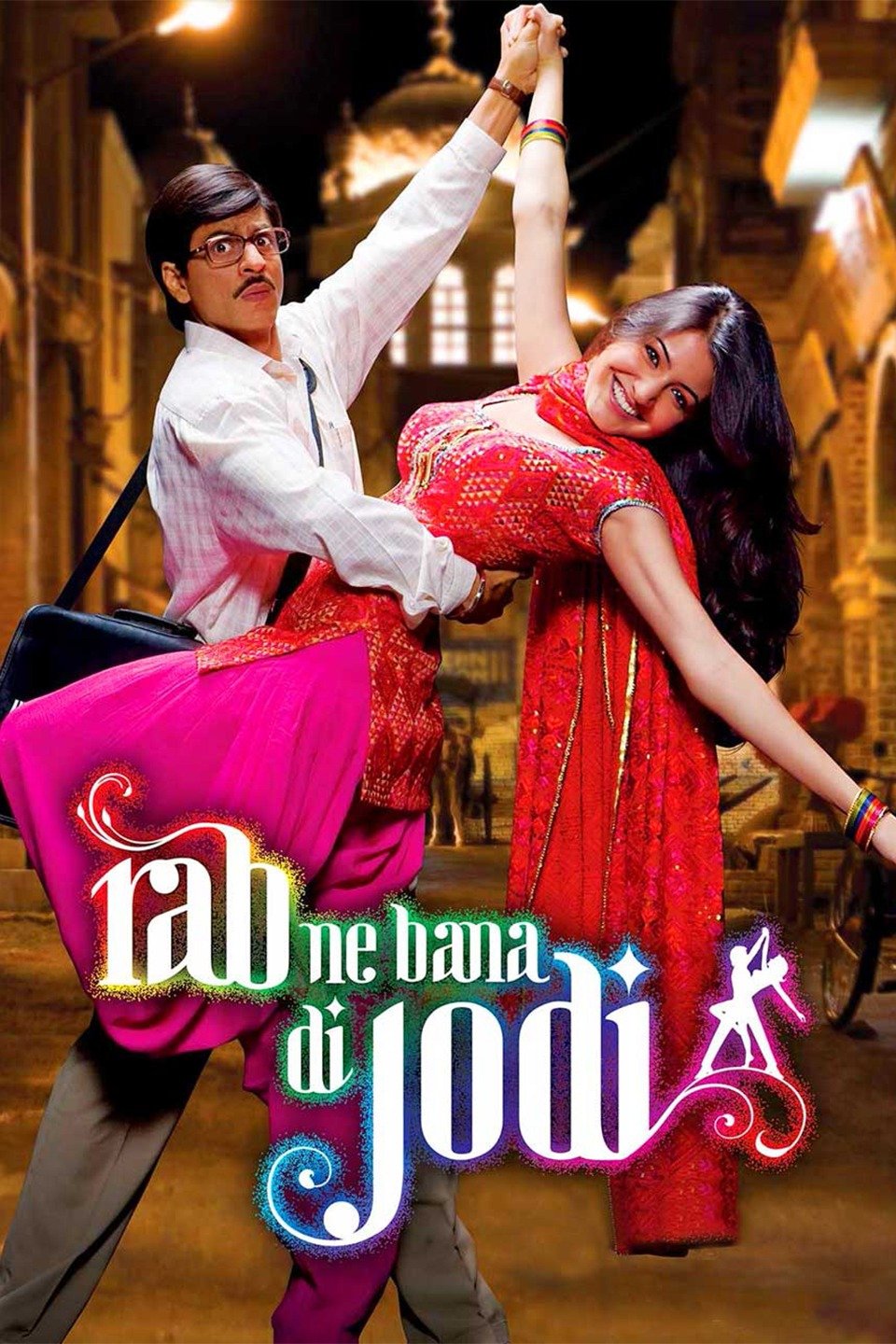 Also Read | Virat-Anushka Tied Knots On 10th December And Here Are Reasons Why They Are The Perfect Couple!
And our Anushka got married to Virat, breaking so many hearts, including mine. Also when I saw the picture *Haule Haule Hojayega Pyaar starts playing in my mind*
2. Nano Was Introduced In India
I don't know if you hate the Nano or love it, but no one can deny that it looks like a frog! Also, it's too cute to be compared to an Auto guys, please?
3. Barak Obama Became the First African-American President of United States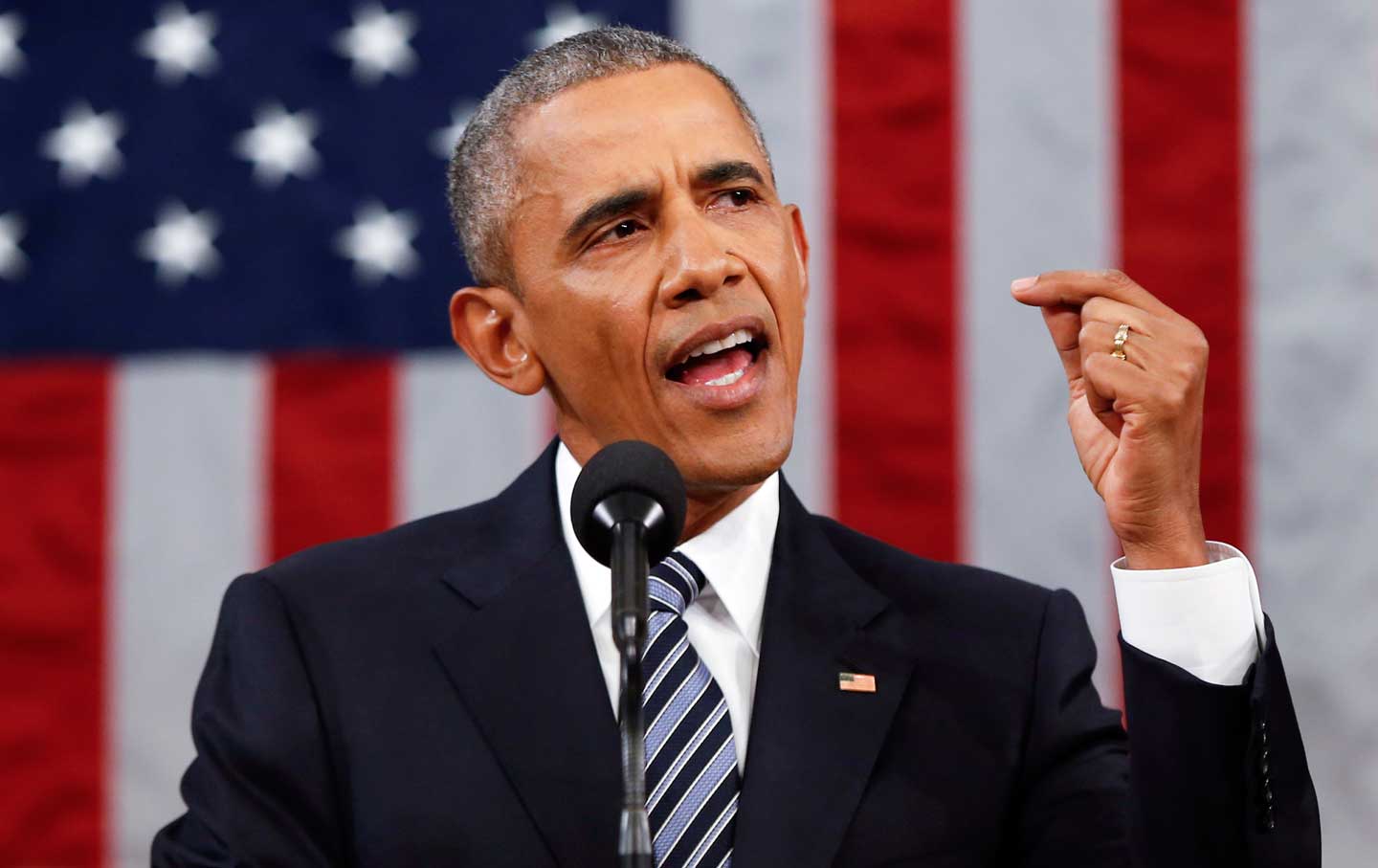 Barack Obama's Electoral College–landslide presidential victory was as inevitable as it had once seemed impossible. The election of the first black President of the United States of America had been an epic journey, not only by virtue of the racial barriers it smashed but also by dint of the campaign ingenuity and inventiveness that marked a generational shift in American politics. He is still my favourite.
4. The 26/11 Mumbai Attack
For three days, India's financial centre and movie capital, a metropolis of 12 million, was held hostage by what officials insist was a band of 10 armed men — a figure Mumbaikars found impossible to believe. The wounds are still fresh in my mind, feels like it was just yesterday. 🙁
5. Indian Premier League was released in 2008
IPL took cricket to the next level. The adrenaline rush which was limited only to closely fought one-day internationals was extended to at least 60% of IPL matches. My favourite team is Chennai Super Kings. What about you?
6. The First Movie From Twilight Series Was Released This Year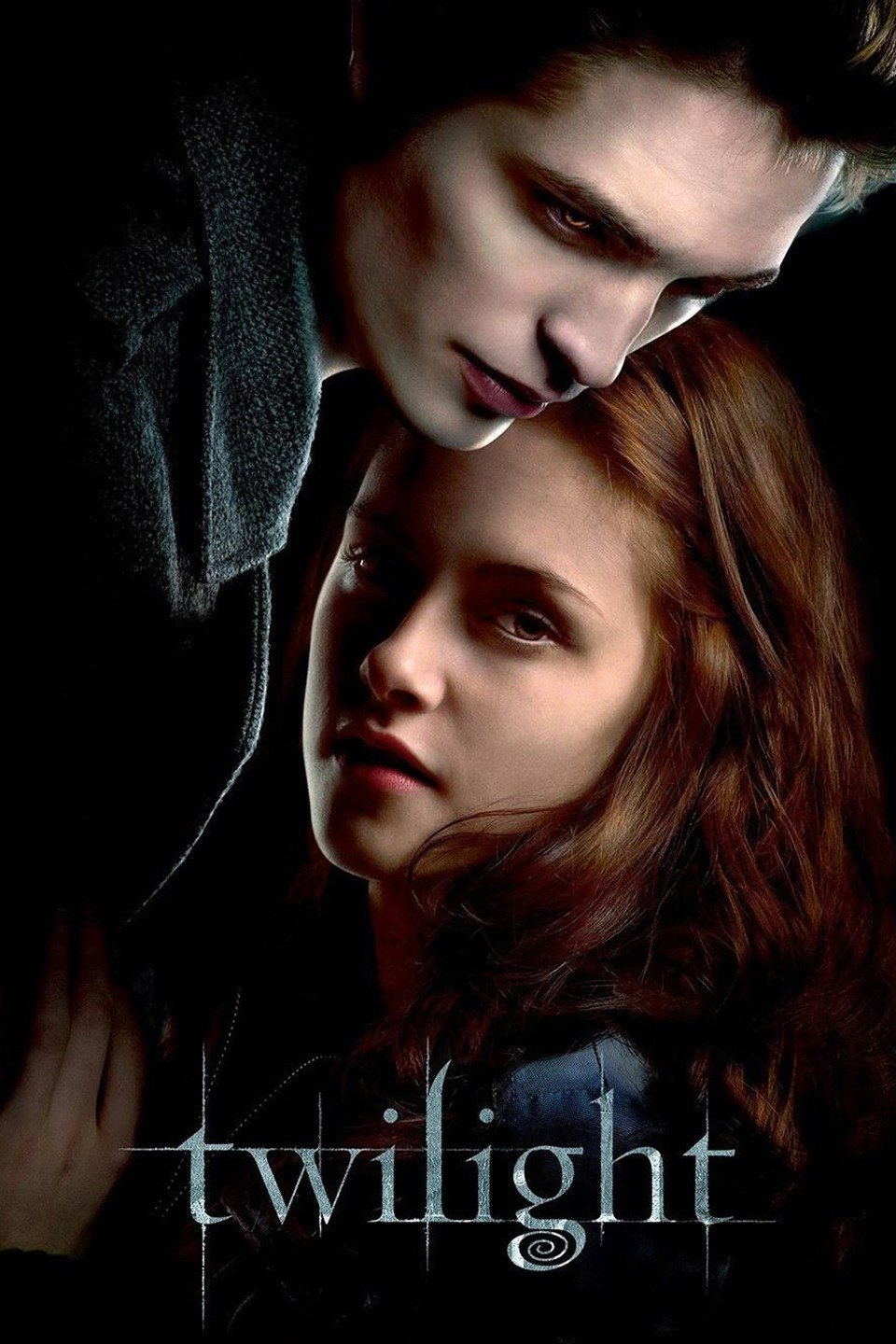 Stephenie Meyer's popular novel was turned into a movie, that soon became a popular series. Twilight has the sexiest vampires and the scariest werewolves. Edward Cullen, as Robert Pattinson, won million hearts, and so did Bella, played by Kristen Steward.
7. It was hell of a year of Bollywood Movies
Also Read | 9 Bollywood Movies To Watch In 2018
A Wednesday, Ghajini, Rab Ne Bana Di Jodi, Jodhaa Akbar, Dostana, Singh is Kinng, Jannat, Jane Tu Ya Jane Na and many more. I am sure these names gave you a quick sneap peak in your head. Also when you read Singh is Kinng, I know your mind started singing 'Teri Oree' or 'Jee Karda'.
Add some more to the list in the comment section below!