Mark the date October 3, 2017, when the star book writer Rupi Kaur will release her second book "the sun and her flowers". After setting the bookworm eyes to the polite description of womanhood in "Milk and Honey", she's here with the second version of it.
Also Read | My Suitcase And My Diary: Part 1 Of A Kind
Kaur's startup
The Indo-Canadian girl took the platform with live storytelling on the social media and then moved to write with sketches of powerful simplicity. That was the time that her works were secret even to her parents who just watched her surfing over the internet.
She broke to Instagram with the release of a sketch of menstrual pain describing its sweet grief which she undergoes till her body decides the PAUSE. This was the breaking of ice moment followed by the breaking of a glacier.
She then released "milk and honey", which connected the warm relationship of a woman's soul and her body that is shared with a man who no longer resides in her life. The practical thinking of what lies in the body of a woman changed when she extended her thoughts into this genre of openness that bring woman attitude to the level where it does belong.
The sun and her flowers
The piece of Kaur has the blooming theory of her flowers, which will open its petals on October 3. The collection of the poem has five units which will describe the journey of blooming. Mentioning the growth and rooting, the falls and budding. The release date itself is now the most trending search on the internet.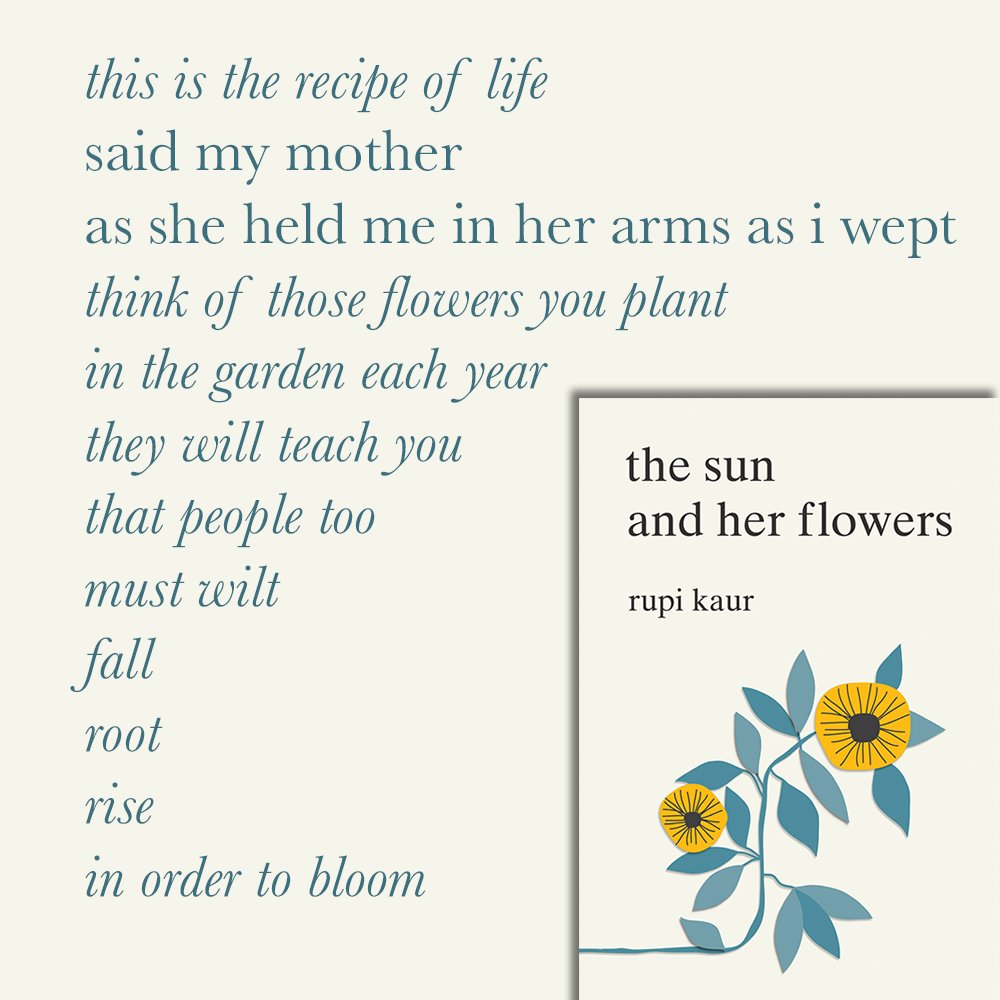 Also Read | Menstrual Issues, Period Odour, Too Much Money Spent On Sanitary Pads? Change It With A Cup!
What are your views about Kaur's writings? Do let us know in the comment section below: