We live in the 21st century where living without a smart phone is almost exactly like living without oxygen. With smartphones come social media handles bringing great privileges and disadvantages. Following are the enlisted disadvantages that you're quite unaware of
■ Addiction and wastage of time: A number of people are addicted to social media. Children can't study and adults can't concentrate on work. Studies suggest that the brain pattern of a man addicted to social media is the same as that of a gambler. Another fact is, we all know that social media helps in utter wastage of time and yet we are unaware of how actually time passes. You log on to your Facebook account for a few minutes of quick reading but the news feed gets interesting by each post and only later you realise that you ate up about half an hour or so which otherwise would have been productive.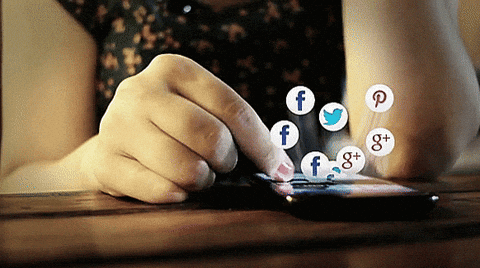 ■  Lack of practical social coherence: Logically, we all are extroverts. If not, then ambiverts but not totally introverts. Nonetheless, too much of social surfing leaves you thinking that no one understands you. You develop an automatic liking towards the people who are exactly like you and you start criticising those who are different from you. Hence leading to social loathing. This results in excessive attachment to the virtual world than the practical.
■ Befouling the language: As you may have seen, social media is a behemoth of a platform that garners slangs and obscene linguistic speech. This does not only dishonour the originality and purity of the language but also decays one's vocabulary.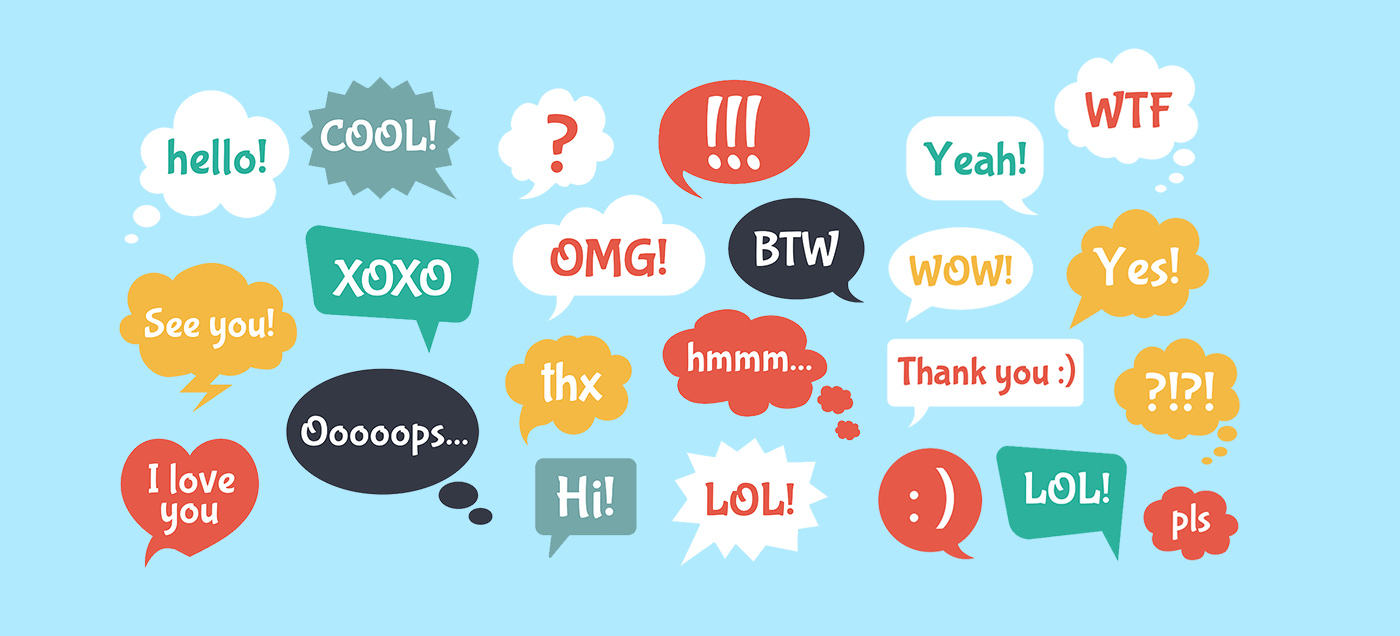 Also Read | Rob Spence Is The Real-Life Alastor Moody
■ Ruining innocence of the youth: It is easier to abandon common decency in the online world free of consequences. Withal informative stuff, social media is a plethora of negative, abhorrent content. Not only adults but children and teenagers are lured to these posts. In this regard, social media decrements the innocence of young minds.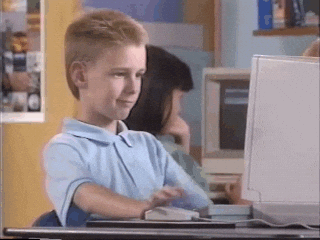 ■ Unhappy lives: The most common problem with our generation is – comparing their lives with that of others. You wake up and see that your friend is holidaying in Italy while you're just slouching your day off in the bed. This leads to an undesirable jealousy mixed with ungratefulness for what you've got. Comparing likes and comments is another factor out of all.
■ The emergence of a new SELFIE-STAN era: The selfie craze has got on everyone's nerve. From smile to wink to pout to duck face, we have seen almost all kinds of selfies. The point of concern here is not with the selfies but their fever spreading at a breakneck speed. You are off for a beautiful view of sunset after a week-long rush of tension. Rather than enjoying and making the most of the moment, all you worry about is a good picture for your Facebook, WhatsApp or Hike profile picture or your Instagram or Snapchat story, or all of the above. Even mobile companies have started enticing customers by providing high megapixel front cameras instead of other basic features.Welcome to SELFIE-STAN after all.
Also Read | Is Technology Taking Away Our Peaceful Moments?
■ CYBER CRIMES: Last but not the least, social media harbours a number of grievous criminal minds. Your story could, one day, start with befriending and chatting to a stranger and the next day could end up in a Crime Patrol episode. Sharing your personal information or locations may prove dangerous or fatal too.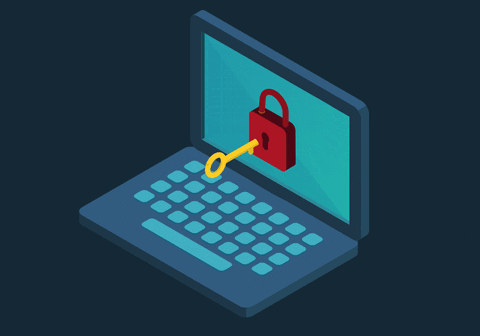 Social Media Is Ruining Your Life Without You Even Knowing, what are your thoughts about it? Let us know in the comments section below.