Travel. The word brings in different kind of images in our head. Locations, people, culture, nature and fear. The joy of life from our encounter to new experience and chasing down the endless horizon, experiencing a new sun each and every day; surely their is no greater joy than that.
The reason people choose to travel are varied and some can be personal. Here, we look at few of the reasons why they choose to travel.
Learning
Learning is a strong reason why people love to travel. They want to experience something unfamiliar, and leave with new skills or knowledge. Seeing the world is more educational than what they teach you at school. This crash course has it all from history to geography to sociology. Every destination has something unique to teach, maybe a new language or a new culture. And because you're actually experiencing this learning in real life, not reading it in a textbook, it will stay with you for a long time.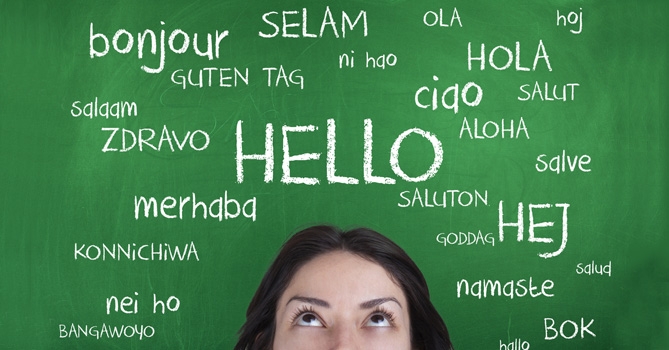 Escaping
A demanding job. A bad breakup. The loss of a loved one. All going through these kind of situation have only one desire "To Escape". Travel is particularly helpful for workaholics who have trouble leaving their job behind. Stepping away from the workplace is good for you both mentally and physically. When you return to the job, you'll have had the space to look at issues with fresh eyes.
Travel has the power to let you not only escape but also heal and their ain't a journey that doesn't change you. And change is always good.

Adventure

We live in a wonderful world that is full of beauty, charm, and adventure. There is no end to the adventures we can have if only we seek them with our eyes open. Conquering new territory always has this satisfaction with it, exciting and thrilling, and yet your mind and body are at peace. While traveling you'll have lots of fun. You'll feel a sense of accomplishment. And you'll return home with the best souvenir of all: a memory of your incredible adventure.

Once you have traveled, the voyage never ends, but is played out over and over again in the quietest chambers. The mind can never break off from the journey.
Did You Get Your Reason To Travel? Drop Your Views In The Comments Below.