I have always been a not-so-girly girl. Obviously, my encounter with girlfriends was as close to zero as it could get. Fun fact – I have even attended an all girls' school for two whole years, yet I never had this connection with them that I feel now. Just for your info, I am working now. (*wink*)
Now that I am here, I met some pretty amazing girls, and yeah, time just seems to fly away when I am with them. Each one is so different and yet great in their own way, I am sure your girlfriends will also be like mine.
Here's to different types of girlfriends we all have.
1. The gossip queen
Also Read I 12 Things To Do With Friends Because You Only Live Once
EVERYTHING! Even the minutest sentences are a gossip to them.Quite literally, every other sentence that they utter is 'Chalo gossip karte hain!' And also, their world seems to light up, their eyes start tinkling when some talk floats around in the air. You see the dedication, right?
Now, I don't say gossiping is bad. It's pretty cool – a stress buster in fact, because when we girls gossip, it's never to undermine another person, but just to discuss the fun and weird moments of ours and others' lives. Well, that's how a gossip should be. Amirite or amirite?
2. The news bearer
This extraordinary creature has a lot of new to share, from here, there and EVERYWHERE. I don't know how, but the news turns out to be engaging too. Also, not to forget their amusing expressions when they are talking, and the even more fantastic reaction to what others have to say. For starters, mine almost bangs her forehead with her palm while she utters, 'Hey Bhagwan! Kya karun main tum ladkiyon ka!'
3. The good listener
She is always the one you can pour your heart out to because she will listen to everyone, every time. Even when she doesn't have a solution to your problem, a listening ear is always appreciated, right? Also, mine has one extra quality. She can turn every joke into something really deep, which we stupid ones fail to understand most of the times, but then, har ek friend jaruri hota hai, na?
4. The apparently super troubled one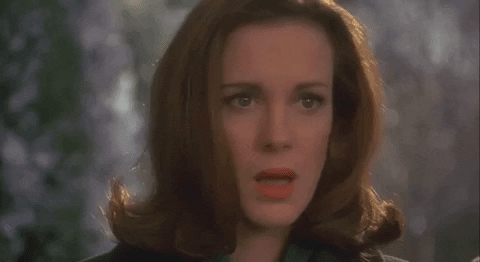 She seems to get worried with even the littlest of things, but in reality, it's just their face you know. How can I say? Because smile never leaves her face. It's just this super troubled reaction 'Oh shit yaar!', 'Oh My Goooooooood!', 'Shit, shit, shit, shit!' and then everything normalizes. In fact, it is often followed by fits of laughter. Tricked ya, hai na?
5. The very quiet one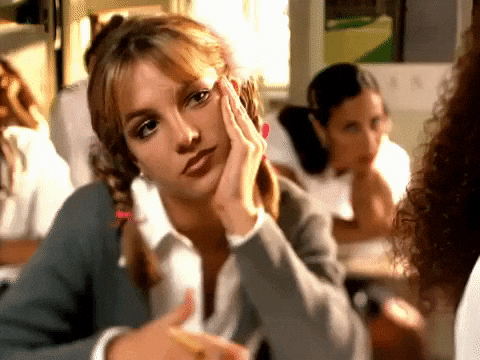 Also Read I Types Of F.R.I.E.N.D.S You See While On An Outing Spree
She is the one who will be lost in her own world most of the times, often missing out on conversations, and jokes; then having to ask a few moments later why everybody else is laughing. They seldom speak, and when they do, everybody becomes quiet, because that faint voice ain't reaching any ears in all the Ho halla. So shut that mouth up and listen!
6. The mommy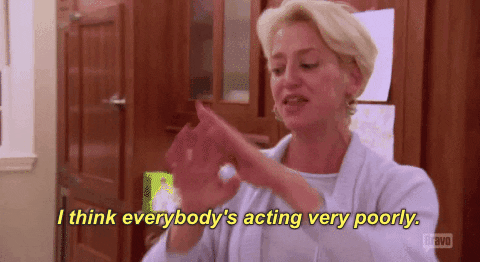 Well, as much as I hate to say it, this one's me. Always scolding the poor creatures, mistaking even the funny remarks as serious ones. So when it comes to me, everyone's statement is, 'Isse to darr lagta hai ke kab daant degi!' and frankly, I have started enjoying it now. Don't know about them though (*Haha*).
That was about my girl gang. What about yours? Aren't they precious part of your life? They are! Cherish them whenever you can. Have fun with your girls, because these moments will never return.  
Tag those precious gems in your ocean and let us know in the comments below!