So, 2017 is ending but only seems like yesterday that the year began. When you look back on the year, you see how much you've learnt, how much you've grown. Now, we can see that social media is full of not-so-enthusiastic posts and memes as to how the upcoming year is going to be pretty much the same or how you're probably going to fail at all of your new year resolutions. But let's not succumb to that and take the upcoming year with loads of positivity.
Here are some ways which will help you to make your New Year Better:
INTROSPECT AND LEARN YOUR LESSONS:
365 days and a different story for each day. It might be a good/mediocre/bad year for you. Don't let it get on your nerves. Introspect your decisions, and learn lessons from the blunders or mistakes you made in the previous year. Remember that it is okay to make mistakes and they do not define you. They are only meant to make you better.
THINK POSITIVELY:
You might have read this a million times before, and probably didn't succeed on this – but hey, it never harms to try again, does it? Going into a new year with the positive attitude will make you look at things differently and with a better outlook.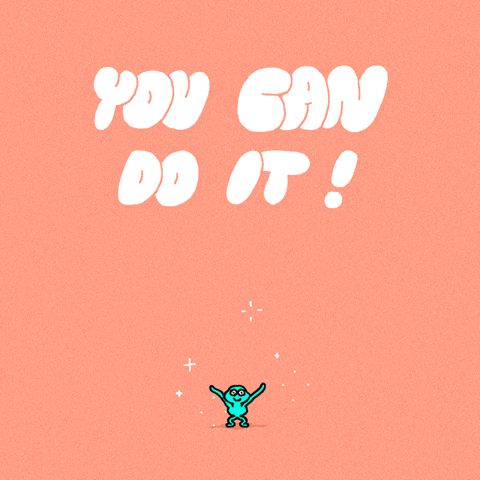 BELIEVE IN YOURSELF:
This is rule number 1 for not only a new year but for one's entire life. Believing in yourself is so much important for even the smallest of decisions. Walking inside the new year, make sure you wear your self-confidence like you wear your smile – FLAWLESSLY.
MAKE TIME FOR YOURSELF:
Many times, we might have gotten so busy that we overlook our own needs. Decide that you will make time for your own hobbies, your body, your health, and your happiness. Be your own best friend.
SAY GOODBYE TO NEGATIVITY:
Bad friendships, bad relationships, bad jobs, bad results? Leave it all in the past. You cannot change what happened. But you can choose to let it affect you or not. Leave the toxic people and toxic decisions in your life.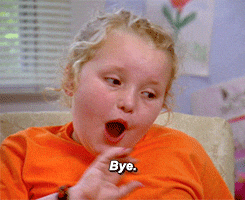 STOP VICTIMIZING YOURSELF:
"Why did this happen to me?" – STOP RIGHT THERE. Stop pitying yourself. You are much stronger than your problems. Stop feeling guilty about what happened and being the "weak" one in your own story.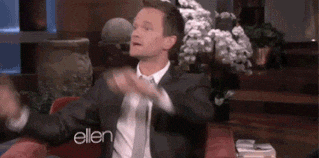 MAKE A CHECKLIST:
As cliché as it sounds, it might boost you to work towards it. Make a checklist of your short term yearly goals. Stick it at a place where you can see it daily.  Work out plans to help you achieve your goals.
KNOW THAT "HAPPINESS STARTS WHEN YOU DECIDE TO BE HAPPY":
There is no formula to happiness. Start your new year with the realization that you and only you can make yourself happy. Do things that please you. Hang out with people you like. Make yourself happy because you can.
2018 is coming! It's a new year, a new week, a new day! Seize the year, my friend,one day at a time!
Also Read | 10 Things You Need To Let Go Off To Give A Fresh Start To Your New Year