Well, achievements are the best things to count and cherish, reaching to such level takes a lot. Alike Dhoni, adding jewels in the crown of success. Former Indian cricket team captain was awarded Padma Bhushan on Monday, in fact, on the same day when he guided India to its second ICC World Cup triumph exactly seven years ago. He has not only won trophies and awards but millions of hearts too. People do call him as a role model, an inspiration, and never stop admiring the success train he took on the finest platform.
Here are some inspiring lessons, one can pick and follow to prevail success.
1. Don't let your dreams get caged within edgy boundaries
No matter from where you start the journey of your dreams, it can be a ticket collector like Dhoni, who never stopped dreaming even in the situations where dreams were escaping from his hands. A dream that led him to be India's greatest cricket captain. It's like they say, aim for the stars and you might just hit the moon.

Also Read | The Captain Cool Of Indian Cricket Team
2. Never think to give up
Dhoni's life has been a struggling bunch of rats stuck into a circle, where at a point there was no way to take a leap to another level. But, without thinking to give up, he kept his dreams as a priority. One should be tough from the mind, you can't dream big if you bring the thoughts to "give up".

3. Failures are the biggest learning
Since his school days, Dhoni was the cricket sensation and everyone used to praise him. But, when he couldn't make-up under 19, everyone was disappointed. It is a very clear fact that failures are the most important part of your struggle, accepting those reality checks and preferring to learn from them can actually lead to a better level.
4. Let management decide the work
Academics matter a lot, so do the passion, and managing both things together is not everyone's cup of tea. Dhoni used to manage both the things by finishing his 3-hour long examination in just 2 hours 30 mins, he utilised the remaining for practice with his club. If we walk according to management, nothing will be impossible.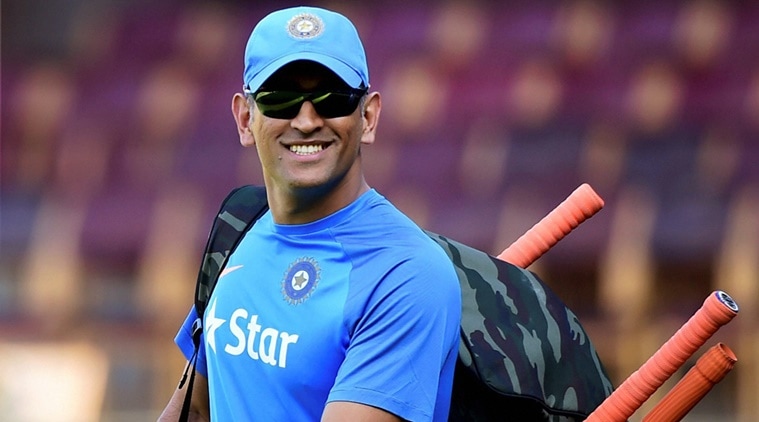 5. Don't let the personal life affect your professional one
If you have chosen to dream, you need to keep your personal affairs a bit away from professional. As Dhoni was focused regarding the Pakistan series going to take place, where her late girlfriend asked, "Will you miss me?". It's tough, but if you want to give your 100%, you have to have a clear head, and hence Dhoni had and answered, "No, you will distract me".
The MagZone congratulates Captain Cool and is all set to watch him in IPL 2018!
What are some of the lessons you learn from his life? Do let us know in the comments below!