The minute something new gets assigned to you, you be like, "Oh hey, procrastination! Long time no see?"  You keep on procrastinating until the deadline comes. Then you get yourself and your assignment together. Just race against time so that you can submit it by tomorrow morning.
I understand that you feel comfortable in procrastinating and love relaxing; but slowly and gradually, this becomes a habit. Though, procrastinating is good only for sometime, for it diverts your mind, and calm your nerves, but always escaping from the reality can take success far from you and can make you a coward too.
For example, you've to prepare for your exam, with a big chunk of the syllabus pending for the revision. Though you know that it's important for you to revise but you're not able to do so just because your inner self doesn't want to hurt itself from the truth that you would have to work hard in less time. You just ignore!
So here are some ways which can help you get rid of this harmful habit.
1. To Do lists
Also Read I 10 Lifestyle Changes That Will Help You Become More Productive
Practicing procrastination makes you lazy and hampers your performance. To do lists are simple but effective way to overcome this awful pattern.The satisfaction of crossing something off will motivate you.
2. Work in a captivating atmosphere
You must work in an atmosphere which gives you the feeling that you have been given some work that you've to do. For example library helps you concentrate because your brain recognizes it as a work place. You mustn't do any work related thing on bed because you tend to get sleepy there.
3. Get the most important part of the work done.
It is because after doing that, you'll realize, other parts are much easier and you'll be able to complete it before time. For example, if you need to submit a college assignment, you should research and write down the abstract and main arguments before doing the extra decoration. It helps in saving time.
4. Keep your workplace neat, clean and organised
In order to keep your concentration constant avoid chaos at work place. Messy places can off-guard your concentration. Also, keeping the workplace organised helps in saving time as you don't have to run for each supply. It also helps in preventing workplace injuries, plus it de-clutters your mind and you're able to do your work on time without getting stressed.
5. Make your research notes bright and colourful
It is best way to grab your attention. You can use colorful markers for that purpose.        You can also use symbols while making notes as it makes it easy for the brain to understand the concept and later recapitulate. Making colourful notes also increases concentration with creativity too. So it's a win-win tip!
6. If you've enough time to complete it, complete it in time restraints.
If you've to study 25 pages then read 5 pages a day and you'll get it done in 5 days, instead of cramming the chapter a night before. Doing such helps in understanding the concept clearly, while rote learning gives no result.
7. Do just one paragraph.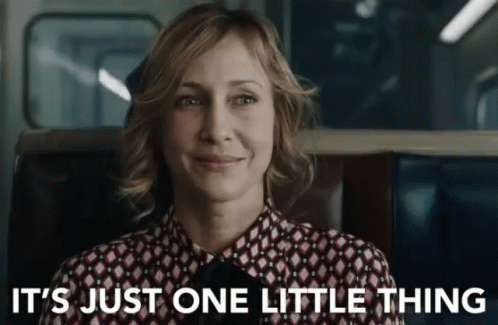 When starting the work, say to yourself "just do one paragraph" and you'll probably end up doing more than one paragraph and getting in the flow. Such methods help in motivating and help in completing the work on time.
8. Remember the feeling of satisfaction.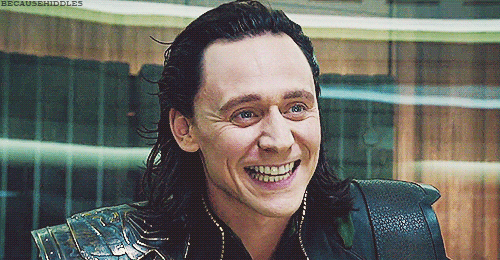 Also Read I 5 Thoughts That Will Change The Way You See Your Life
Think about the feeling of striking the things off from your to-do list. It gives immense happiness and the feeling of satisfaction lets you know that you've had a productive day. It also helps in boosting your mood and affects work performance.
Enough of lazy days and delayed works. Just one step at a time for a balanced life and fair-minded living. Whats's say? I say, Time for change!
Tell us your experience of practicing above ways to avoid procrastination in the comments. Tag that person who need to pull up socks now.