Happy? Must be thinking about food. Upset? Then go cook yourself something delicious or if you are lazy then go and order from your favourite eating hub. Food, as it turns out, is everyone's favourite topic to talk about. One can have an endless discussion over food and never get bored of it. Also, good food is equivalent to good mood.
1) Doesn't this remind you of all those times when you have one piece of cake in your fridge and a younger sibling whose eyes are also over that chocolate flavour pastry you had been thinking about at school? The only weapon you can use at that time is your tongue. No fighting, just picking up the piece and licking it so you can bravely say, 'I licked it, so it's mine.' It feels like you are finally on your food throne and you can peacefully enjoy the pastry with zero interference.
2) Tea or Coffee? A never-ending rivalry continues between the lovers of tea and coffee. Well, it should be there. After all, they're the best beverage and priority of every human being. Trust me, if you are a fan of both the drinks then I know the trouble you face while choosing!
3) Now that's the girls' favorite line after a breakup. Dear men, we are just tired of your endless drama and now we have shifted our focus to what is more important in our life. You know what it is? FOOD, OBVIOUSLY FOOD. Thanks to all the different cuisines and junk food present in our life!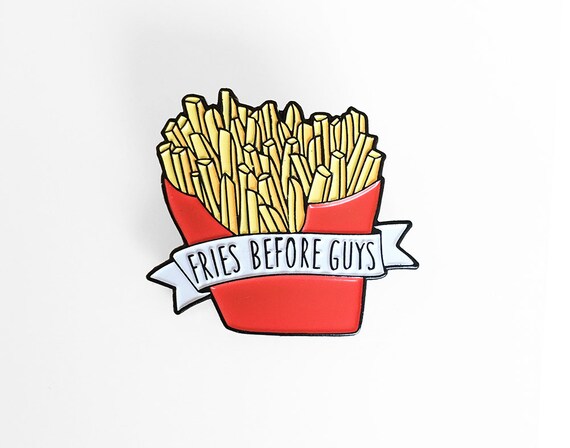 4) Vodka, you know what? We have a  love-hate relationship with you. The confidence you give us is so out of the world. Before your shot, I am a self-effacing person who is standing away from the dance floor but as soon as you act up inside me and make my metabolism fall in love with you, I become bold and brash. People get to know the other side of me but the next morning I never remember what I did, all thanks to you.
This last image for all of you because of the infinite love we have towards food. Cheers!
Is Food Your BAE As Well? Share Your Love for Food in The Comments Section Below.