As much as 120 shooting stars per hour! Isn't it a mesmerizing scene to look at? So, put on your glasses, and a partner, and be ready tonight to experience the annual Geminid Meteor Shower.
What is Geminid Meteor Shower?
The meteors in this shower appear to come from a radiant in the constellation Gemini (hence the shower's name). However, they can appear almost anywhere in the night sky, and often appear yellowish in hue. – Wikipedia
Geminid were first observed in 1833 and is the only major meteor shower that does not originate from a comet. The Geminid meteors are said to be slow moving and can be seen in December. They usually peak around December 13–14, with the morning of December 14 being the most intensified.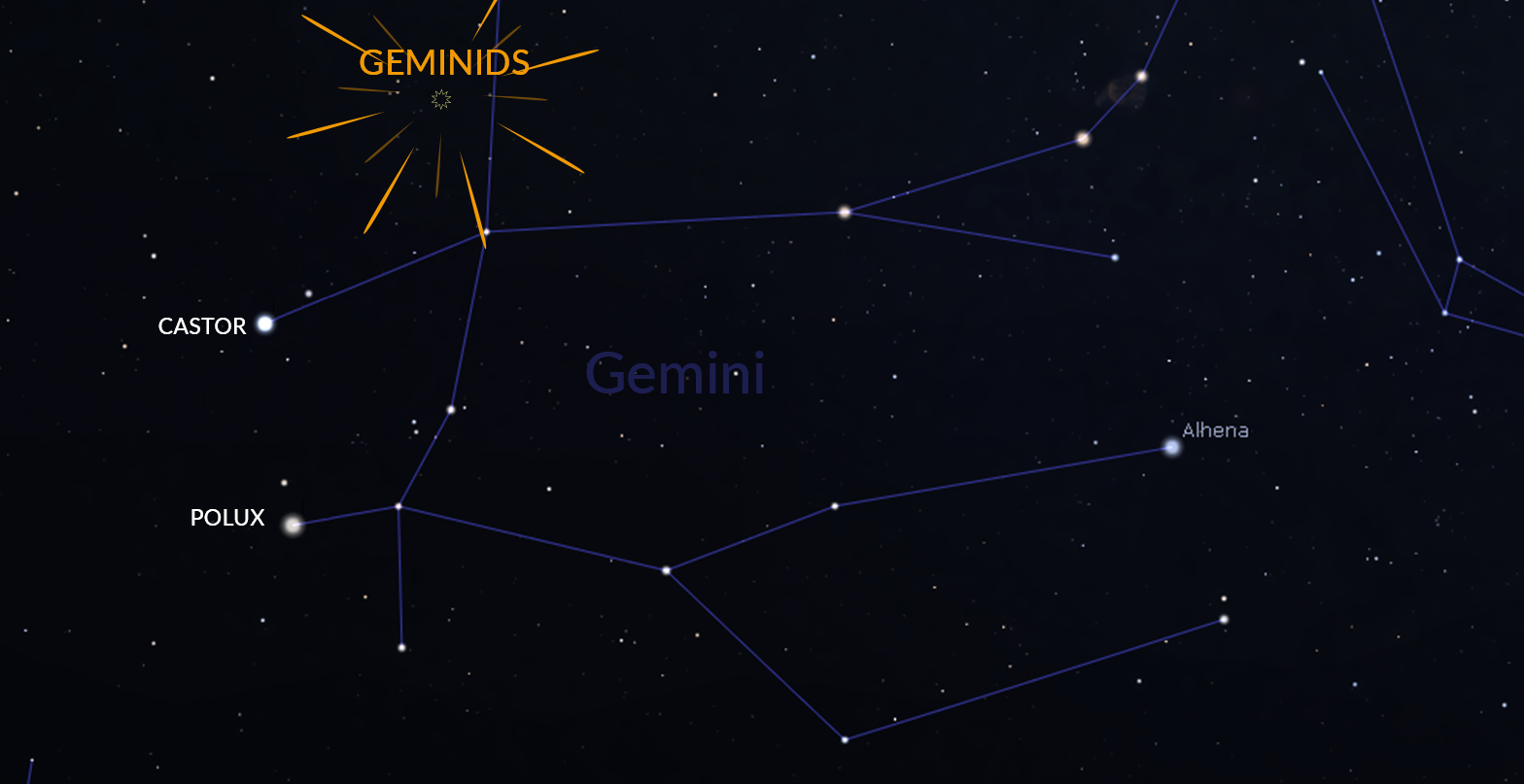 When can you see Geminid Meteor Shower 2017?
The Geminid Meteor Shower is said to be intensifying every year from its first occurrence in 1833. The best time to see these showers is 02:30 to 3:30 local times but can be seen as early as 9-10pm. What makes it more special is the weather conditions as it is said that the sky will be clearer this year. The Geminid Meteor Shower 2016 were out-shadowed by the Super-moon. We can only hope that the pollution doesn't play spoilsport this year.
How to enjoy the Meteor Shower?
In the words of Space.com –
Meteor showers don't require binoculars or telescopes to view — just your bare eyes. Find a comfortable spot to lie on the ground, far away from lights and ideally in a dark-sky area. Bring a blanket and dress warmly if you're in cold weather. Give your eyes about 20-30 minutes to adjust to the dark, then sit back and enjoy the show.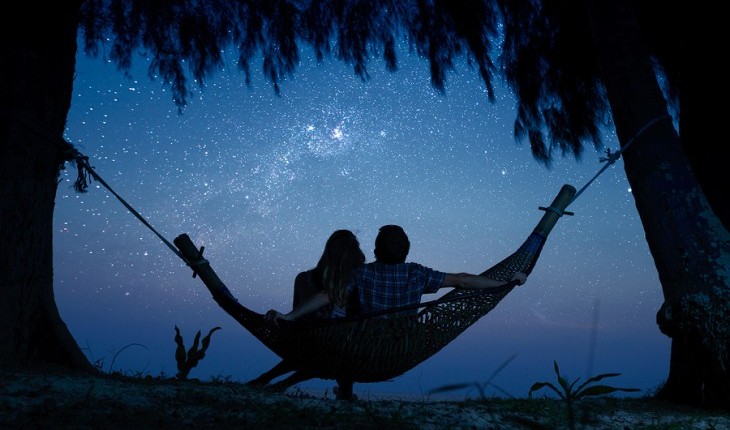 Pack up a cozy blanket and a special someone and get ready to experience the most delightful meteor shower of the year, i.e., the Geminid Meteor Shower. And do send us a mesmerizing picture if you happen to capture one.
Also Read | 9 Interesting Things To Do In A Relationship
Enjoy!