Game Of Thrones Sword Names
Game of Thrones season 7 has left us lingering, and the night is really going to be a long one (pun intended). But the heart wants what it wants, right? I am still not over it, and I am sure you ain't too. And with Season 8 starting I, on behalf of everyone, can say "we can't keep calm".
1. Ice
Ice was a Valyrian steel sword and the heirloom of House Stark. It was worn by the Lord of Winterfell. Later, it was disrespectfully used to behead Lord Ned Stark on the orders of Joffrey and was thereafter melted and reforged to make twin swords, Oathkeeper and Widow's Wail upon orders from Tywin Lannister. Ice has now been substituted with Jon's Sword Longclaw, which earlier belonged to House Mormont.
2. Longclaw
Longclaw is a Valyrian steel sword that had been the ancestral weapon of House Mormont. Lord Jeor Mormont passed the legacy to his son and heir Ser Jorah Mormont, but Ser Jorah left the sword when he was exiled and the sword returned to Ser Jeor. As Commander of the Night's watch, Ser Jeor gave the sword to Jon Snow as a reward for saving his life from a wight. Its bear pommel was also replaced with a wolf, the sigil of House Stark. Since then, the sword remains with Jon.
Also Read | Why The Wait For GOT Season 8 Is Going To Be The Toughest!
3. Needle
The needle is a thin sword wielded by Arya Stark, which was a gift to her from her half-brother(not really, but they don't know yet) Jon Snow. He says it is skinny like her and gives her the advice to "stick them with the pointy end". It suits Arya's personality well, as both are well apt for the "Water Dance" style of fencing, popular in Braavos.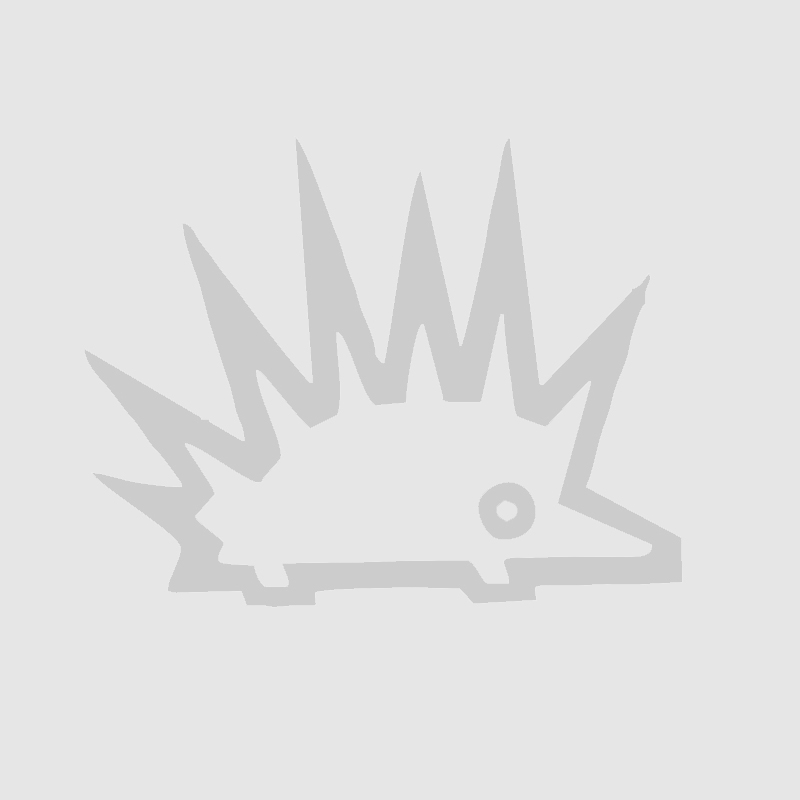 4. Oathkeeper
Oathkeeper is one of the two Valyrian steel swords forged from Ice, the ancestral sword of House Stark on the orders of Tywin Lannister. It was initially given to Jaime Lannister as an heirloom of the House. However, he later gave it to Brienne of Tarth to protect Sansa Stark.
5. Widow's Wail
This is the sister sword of the Oathkeeper, both forged from Ned Stark's sword Ice. It was given by Tywin Lannister as a wedding gift to his grandson Joffrey Baratheon. Long gone since Joffrey's death, it was again seen worn by Jaime Lannister after he returned from Riverlands.
Also Read | 9 Houses Of Game Of Thrones And The Description Of Their Sigil
6. Lightbringer
Lightbringer is the sword of Stannis Baratheon, which he pulled out of the fire created by burning statues of the Seven. After Stannis's death, it is unknown as to what became of it. Prophecy has it that Lightbringer will be pulled out of the fire by the Lord's Chosen, the Prince that was promised to bring an end to the Night King.
Did we miss out your favourite sword of GOT? Do you know more Game Of Thrones Sword Names? Let us know in the comment section below!