A man who took 7 years
And made India win all the 3 ICC trophies
A man who freed Indians from the 28 years drought
Lets talk about the laurels Jersey No. 7 brought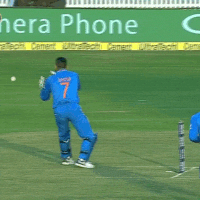 The team became no.1 in all formats
Led by captain who worked well in every circumstance
And before you can blink your eye
He will hit the stumps and bid the batsman goodbye
When you fear for the runs increasing
and balls going down
He is the best chaser ever seen in the town
His helicopter shot can change the game
Prepare the field,
his running between the wickets is as classy as his name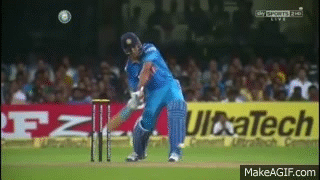 Also Read | 6 Words Most Indians Use While Speaking In Desi English
But his journey has not been that easy
Dedication, patience and calmness is his key for being classy
A man who gave Indian team 10 years of captaincy
Is now leading the team from behind the stumps
Captian Cool, Mahi, MSD are all his name
Whose personal life never effected the game
Who has always dedicated himself for the country's sake
His love for bikes is his fame
Also Read | 8 Signs He Likes You Too
And today is the day to thank this man
Who shows the critics that he doesn't give a damn
A man who took some tough decision for the team
He is the best wicket-keeper batsman India has ever seen.
And as he celebrates his b'day with a win
The Indian Cricket fans celebrate two things
So today lets shout Dhoni! Dhoni! Dhoni!
And wish a Happy Birthday to Mahendra Singh Dhoni.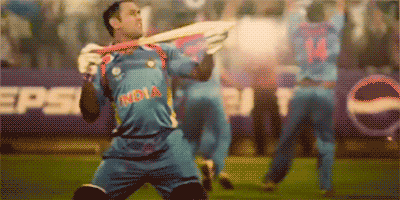 Drop Your Birthday Wishes In The Comments Below.