We all are addicted to installing and experimenting different applications in order to find that one app which suits our requirements. Here is a list of apps which will end your quest for the best applications for your phone.
Yo Browser:

A browser so perfect, that you would totally enjoy the experience of using it. It is a fast, easy to use and a secure browser with a user-friendly interface. Along with features like Night Mode and Incognito Mode, it also has a feature called Whitelist which enables you to monitor and control the sites your child is browsing. Yo Browser claims that they do not record any user data even for monitoring purposes unlike other applications in the Market.
With features like Swipe, Ad Block, Incognito, Fast Downloading, Fast Browsing, and Whitelist; Yo Browser can be a genuine replacement for your existing mobile internet browser.
Key Features To Look For
Night Mode
Incognito Mode For Private Browsing
Integrated Ad Block Feature
They Do Not Record User Data
Whitelist
You Can Download Yo Browser Here.
Yo Vault:

Privacy is something that everyone likes. This vault is an ultimate solution to the problem of people peeping into your phone's gallery. You can hide your photos and videos conveniently using this app. Yo Vault has a clean user interface and comes with pin password and fingerprint lock features. So, the next time you want to preserve your precious photos, and even videos this app is all you need.
Key Features To Look For
Clean UI
Fingerprint Lock Feature
Hide Videos
You Can Download The Yo Vault Here.
FilmyDNA: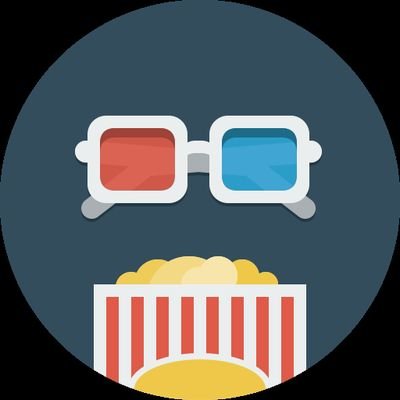 Are You A Bollywood Geek? Oh Man! This is what you were looking for. If you are crazy about movies, you would definitely want to have a look at this amazing app. From latest releases, songs, upcoming movies to sizzling gossips, all you need is in this one application. Find the exact thing you would want to read by checking the categories. It will notify you whenever there is a very big news around the corner, and you have all the control over the app as you can turn off notifications if you want to. So, the next filmy thing you want to look at is up on the app!
Key Features To Look For
Swipe Through The articles.
Latest Movie Reviews.
Notifications To Keep You Updated.
Videos With The Collection Of Latest Trailers.
Everything in Less Than 80 Words.
Every Update in Less Than 90 Seconds.
You Can Download FilmyDNA Here.
Did You Like These Playstore Apps? Drop Your Views In The Comments Below.