Somewhere in between
I need that piece
To
I need peace
We all grew up
Ever wondered why are we running out of peace?
Why are we overwhelmed by stress frequently?
Why life seems puzzled?
What happened? No answer??
The answer is that we are not seeing our life precisely. Life seems puzzled to us because instead of seeking for virtues, we are running after money and fame. But it's not late.
Here are 5 thoughts that'll definitely change the way how you see your life:


Also Read | How To Identify And Deal With People Who Are Bad For You
1. Un-pace Yourself
You will succeed better if you reduce the tension of efforts to reach there. Just un-pace yourself and avoid the rat-race of people. Slow down a little bit and that will result in being more concentrated in your life. And by this, you can achieve the maximum of your life.
2. Live the life now
Many of us are not living the life actually. What? Yes, you heard it right.
The word "Live" is referred for the current period. But instead of enjoying that current period we are usually getting immobilized in either some past regrets or behaviour called 'Guilt' or constantly worrying about the uncertainty of the future. Stop being stuck in your past regrets since you can't change it and the future doesn't exist, so why to worry about it? Live now
3. Accept instead of expecting
When you learn to accept instead of expecting, you'll have fewer disappointments. –Robert Fisher
In Life whatever situation you are in either it is hard or easy, accept that situation.
In video games as the level increases, no doubt the hardness increases, but in every upcoming stage, we learn a new technique that will help us to succeed in upcoming stages. Life goes the same way.
Whatever situation we are in, we are there because we have lessons to learn from it. Praying to God won't do much good because God created the situation for us to learn from, and till we have understood the lesson and changed accordingly, we still need the situations.
4. Count your Blessings
Count Your Joys, Instead of your woes
Count your Friends, instead of your foes.
-Irish Proverb

Always appreciate the little things happening in your life. Feel fortunate that nature has honoured you with another day to live. Many do not get this chance.
For example- Your Car runs smoothly for a year and one day it breaks down. The most common reaction of most of us is- Oh No! What the hell went wrong now?
We never thank our car which ran for 364 days smoothly. Do we? I bet we don't.
Almost 90% things in our lives are right and only 10% is wrong. But we focus only on 10%. Admit positive side of every Incident and you will be able to say "At Least I Have"
Also Read | Poem: Lookup And Find The Reasons To Love
5. Wear a smile always
Whatever happens, always choose to be happy. Happiness is a habit not some heaven sent gift nor a question of luck as many people believe. You can choose happiness it's not a matter of luck. Whenever you feel irritated or get upset about something, just pinch yourself and remind that you choose to be happy. Always focus on the better side of the situation and simultaneously you will develop tolerance.
So from this very moment, choose to be happy.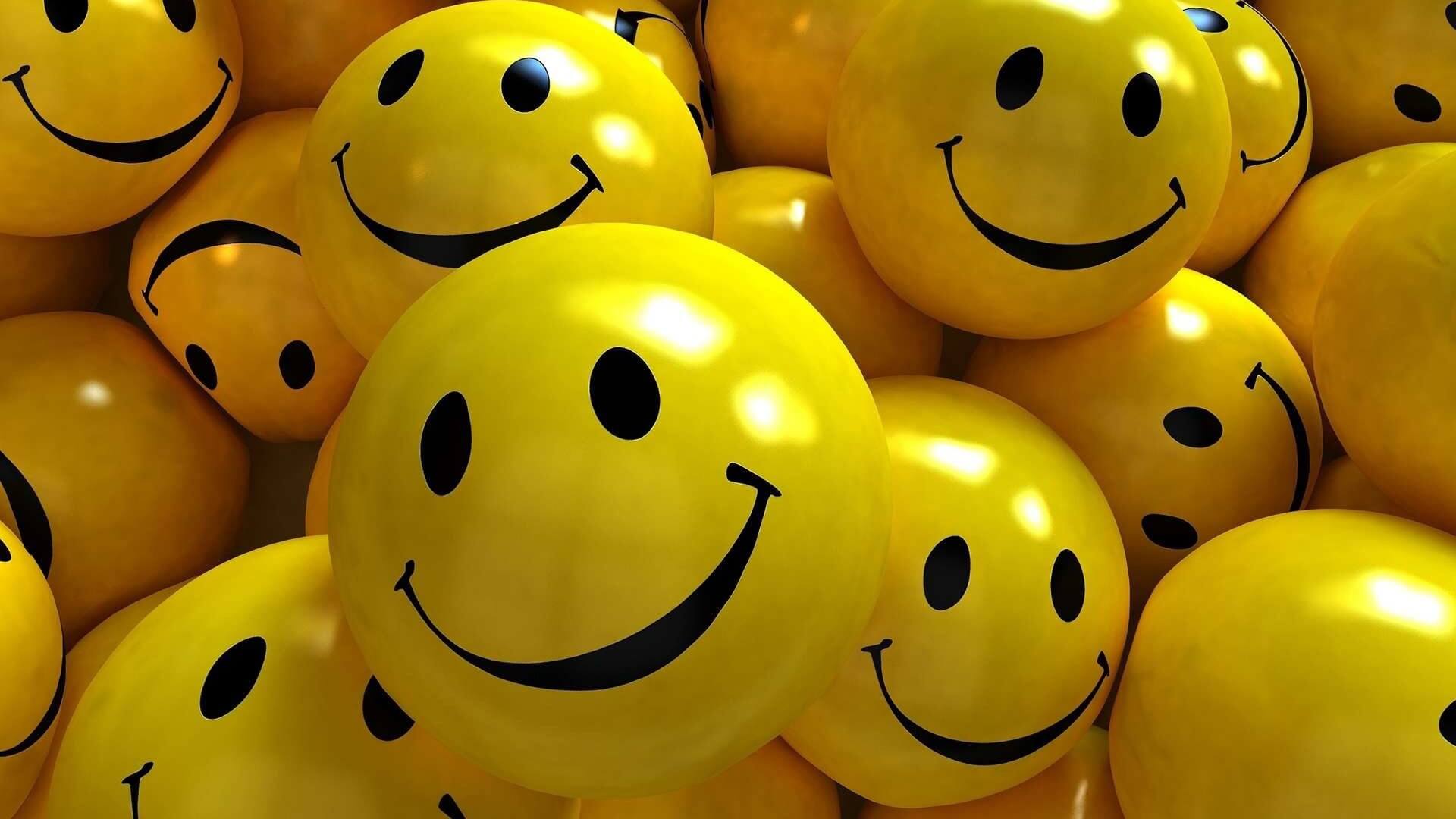 So, life is beautiful but you are not seeing it precisely. Drop your worries, your guilts and everything that is striking in your mind for 10 minutes and think about the above thoughts. It will change the way you see your life. Stay Happy, Stay Blessed.
Were these thoughts able to bring some positive changes in your life? Do you have any more positive thoughts to add? Do let us know in the comment section below: