Tinder, Bumble and many other apps have taken over the dating world today. Teens and adults alike. so-called Tinder generation is using the apps to find love, casual relationships or just hooking up. But somewhere between people looking for love on their phones are also the hopeless romantics, the ones who actually aren't hopeless at all. And these are the reasons why people like us will probably never join a dating app:
1) We believe love just happens.
Love can never be forced. If it is deliberately set up, it is a plan. You don't jump in it with all the precautions and security set up. You 'fall in love'. Looking for love, to us basically means to find someone appropriate and date them, when all we want to do is be caught unaware when we aren't looking and fall. That's all.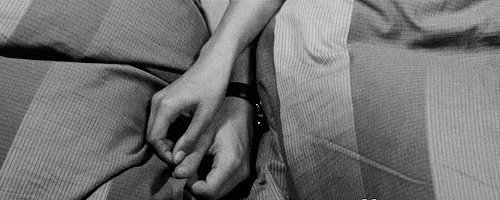 2) We're filmy.
In Bollywood movies, you don't ever fall in love over Facebook. Nope. You clash in a book store, meet in a train or have been childhood sweethearts. And all we want is someone who'll gather the pages for us when they fly away with the wind, all the while looking in our eyes. Now is that possible on Tinder?
Also Read | 10 Things Your Boyfriend Secretly Hopes That You Would Stop Doing
3) We're old-fashioned.
It's no secret that most of the people on Tinder are only looking for casual hook ups. And even then, we don't know what a person's intentions regarding us really are. So we're scared to completely open up and let our guard down to avoid getting hurt. So we stay away from it entirely.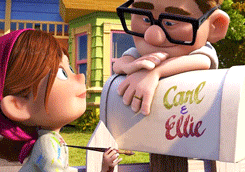 Also Read | 10 Things Your Boyfriend Secretly Hopes That You Should Stop Doing
4) We're not easily impressed.
We're not satisfied by just reading a bio and a profile picture. We want the complete picture, pun intended. We want to watch, notice and observe you. Then we might consider talking to you and taking things further.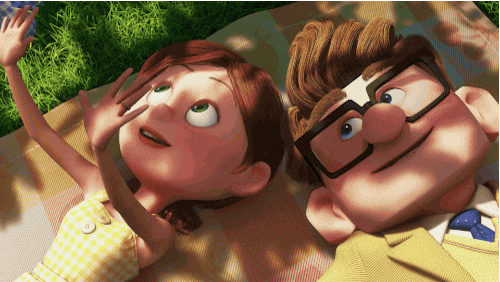 5) We're afraid of always getting disappointed.
What if we talk to a guy online and fall for him and he doesn't? What if I want to marry him but he only wants a one night stand? What if things don't work out? What if? So many what ifs. And we'll end up getting hurt badly each time. There will always be this eternal fear of getting played.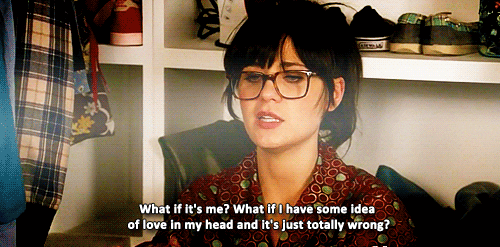 6) We want efforts.
So when someone tells us that love is just one swipe away, we lose interest all of a sudden. We want to courtship, chasing, eye contact and little touches. We want magic and hard work, which is what relationships require, and that just can't be felt online.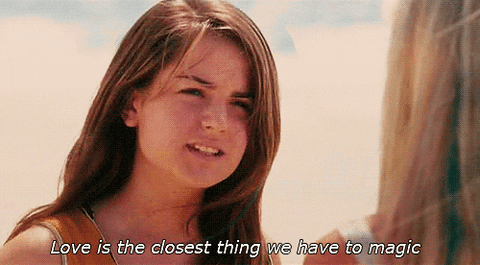 Also Read | 25 Things That You Should Have Figured Out By The Time You Turn 25
7) We don't want to put ourselves out there.
Even if we join Tinder and are not looking for anyone, there will be people who like us and want to get to know us. And if we don't feel the same for them, rejection will be difficult. We also tend to avoid unwanted attention.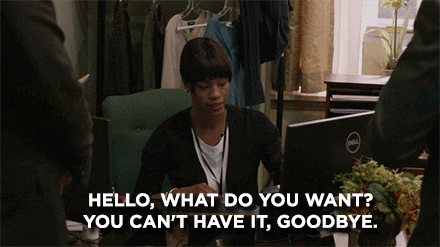 And honestly, the one we want is out there, not on the web. We may meet them some way or the other, but we hope it's not any dating app.
Are you a Tinder generation person or someone who believes in Old Fashioned Love? Tell us in the comments below.