In the words of Chris Ruisi- "As soon as the leader has earned the trust of his team, there are no limits on what they can accomplish together."
In a recent survey done by the Organisation for Economic Co-operation and Development (OECD) 73 percent Indians trust the current government, one of the highest among the OECD nations. Switzerland and Indonesia are at the top with 80 and 79 percent respectively. India is above big nations like America where people only have 30 percent trust in their government and UK where 41 percent citizens trust PM Theresa May.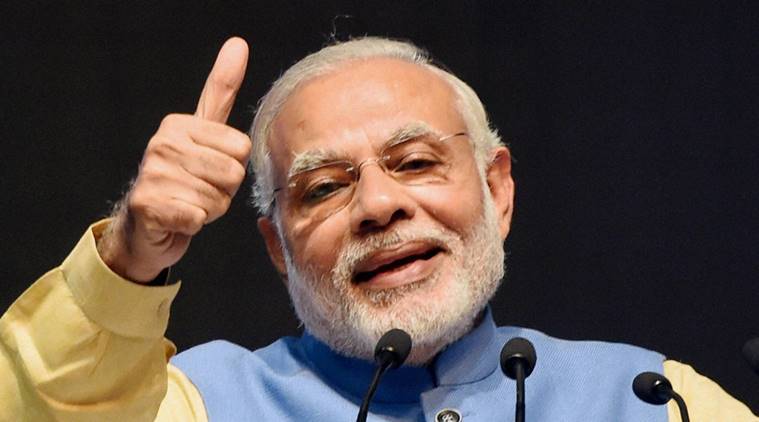 After India it is the Canadian government whose Prime Minister Justin Trudeau has managed to gain 62 percent trust of its citizens. Turkey, where 58 percent population trust the Erdogan government. Russia and Germany are after them with 58 percent and 55 percent respectively.
South Korea and Greece government stand low with 25 percent and 13 percent support respectively.
OECD says that trust on government is important because-
1. Trust is important for the success of a wide range of public policies that depend on behavioural responses from the public.
2. Trust is necessary to increase the confidence of investors and consumers.
3. Trust is essential for key economic activities, most notably finance.
4. Trust in institutions is important for the success of many government policies, programmes and regulations that depend on cooperation and compliance of citizens
(Source: www.oecd.org)
No doubt, the Modi government has taken some big steps in these 3 years like demonetisation, surgical strike, GST, Swachh Bharat, Make in India etc. But the trust people have shown on him and his schemes can be seen through the report.
The opposition surely is not happy with the reports and says that the farmers are dying, the common man is in pain, and there are deaths on the name of religion but still the government is not doing anything for them.
Well, the fact that people trust the government and its schemes can surely be seen through the reports no matter what the opposition says. Also the gap between the government and the people of the nation has been reduced by Modi's Digital India programme. He is a very famous personality on the social media platforms with a number of followers.
Also Read | Is Adityanath, The Next Modi?
People all over have appreciated this government and its bold steps. No doubt the report released is a proof of that. Share Your Views In The Comments Below.

Drop Your Views In The comments Below.